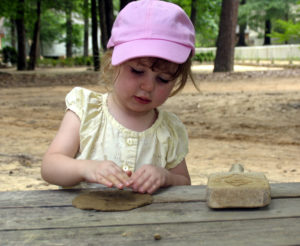 For children who are involved with the child welfare system, opportunities to build confidence, skills and friendships are especially important. Summer camp is a great way for kids to grow and develop AND to have a lot of fun while they're doing it! We make a commitment to send all of the children we serve to a summer camp that reflects their own interests, but we don't receive government funding to do this. We rely on fundraising to make our summer camp program possible.
That's where you come in.
A financial donation can help ensure that all our kids are able to enjoy a summer camp experience – especially in a time of government fiscal restraint. Anything you can give will be helpful, but you can also cover the cost of one week of camp – there are different donation options for different types of camps.
If you are interested in making a donation for a child to attend camp, please contact 905-525-2012 ext. 3150
CLICK HERE TO DOWNLOAD OUR CAMP DONATION FORM.